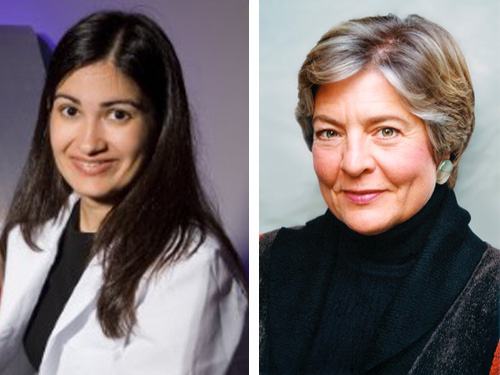 Taubman Institute Sponsors Women In Science Conference – June 7, 2017, Ann Arbor
Comparable numbers of women and men train in medical fields but fewer women achieve the rank of professor. Women also receive lower salaries and grant funding compared to male colleagues in academic medicine. Why do these inequalities exist and how can women thrive and succeed in academia and avoid the leaky pipelines?
On June 7, the Taubman Institute will host a conference to examine the gender gaps that affect instructional track faculty and determine how women and leaders within the university can work together to overcome them.
Following public keynote addresses by leading experts, a panel of distinguished senior faculty will discuss related issues such as negotiation and promotion strategies, salary equity, work/life balance, networking, and strategies for success.
Dr. Reshma Jagsi, a radiation oncologist and expert on gender-based issues that impact the careers of women in academic medicine, and Janet Bickel, a nationally recognized expert in faculty, career, and leadership development, will be the keynote speakers.
The lecture and panel discussions run from 8:30 -11 a.m. at the Kahn Auditorium of the A. Alfred Taubman Biomedical Science Research Building.